Puget Sound Business Journal | March 17, 2020
In Northwest Washington the Cherry Point Industrial Zone is the epicenter of Whatcom County's economy.
Cherry Point and Whatcom County is a cautionary tale we should all be aware of as local governments engage on energy issues and the use of our industrial lands.
Companies at Cherry Point in Whatcom County support more than 3,000 direct jobs — family-wage jobs that pay an average of $110,000 a year. Around 11 percent of all Whatcom County jobs depend on the operations at Cherry Point Industrial Zone. Cherry Point companies generate around $240 million in local tax revenue every year.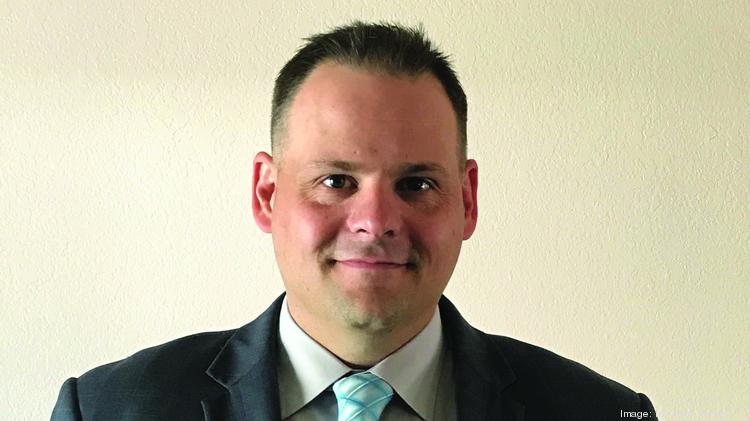 Families in Whatcom County look to Cherry Point to earn a good living that helps them support their families, put down roots and be part of the community. The economic strength and stability provided by Cherry Point is something to support and cultivate. And in a favorable business and investment environment, the opportunities at Cherry Point can and should continue to grow well into the future.
Unfortunately, changes under consideration by the Whatcom County Council threaten not just to undermine future growth, but to endanger the existing jobs, revenue and output that Cherry Point provides.
The proposed changes by the Whatcom County Council governing expansion, investment and operations at Cherry Point are currently being pushed through the county council. And while thoughtful, periodic review of the policies under which Cherry Point industry operates is worthwhile, both the process and the substance surrounding these proposed changes are poised to inflict harm across Whatcom County and the region.
The root of the problem is the increased use of "Conditional Use Permits" in the revised plan. In a break with the well-established and effective regulatory framework currently in place, the new plan would require Cherry Point refineries to hold off on potential facility expansion and upgrades to wait on deliberation and judicial action and approval.
This is a major break from the permitting processes that typically govern such facilities — and it represents a huge disincentive for companies looking to expand in Whatcom County. The proposed revisions pose an uncertainty in both timing and approval prospects. Consequently, the proposed new regulations will make investment in Whatcom a much harder sell and have a regional ripple effect in the development of such projects.
This concept is inherently flawed and self-defeating. No governing body truly representing its constituency should set out to eliminate good-paying jobs and hundreds of millions in tax revenue.
The technical aspects of the changes are also confusing and complex. The language of the changes uses subjective criteria to determine approval or denial that is far from clear. This is a major problem, and a strong argument in favor of taking more time to understand the full impact of these changes before taking action.
The Whatcom County Planning Commission in its review of the county council's proposed changes has listened to industry and made a good faith effort to rework the council's proposed changes. As a result of the Planning Commission review, it's become apparent that the county council is attempting to re-regulate very complex issues within an industry they don't understand.
If enacted as written, the proposed changes will significantly erode the business climate in Whatcom County and the region. In seeking to replace a well-functioning, existing framework with an ill-conceived and flawed plan, the county council is sending a bad message to both businesses and would-be investors.
If a business can't bank on regulatory stability and certainty in a community, they are far less likely to place their bets there.
---
Matthew Hepner is the executive director of the Certified Electrical Workers of Washington — IBEW.